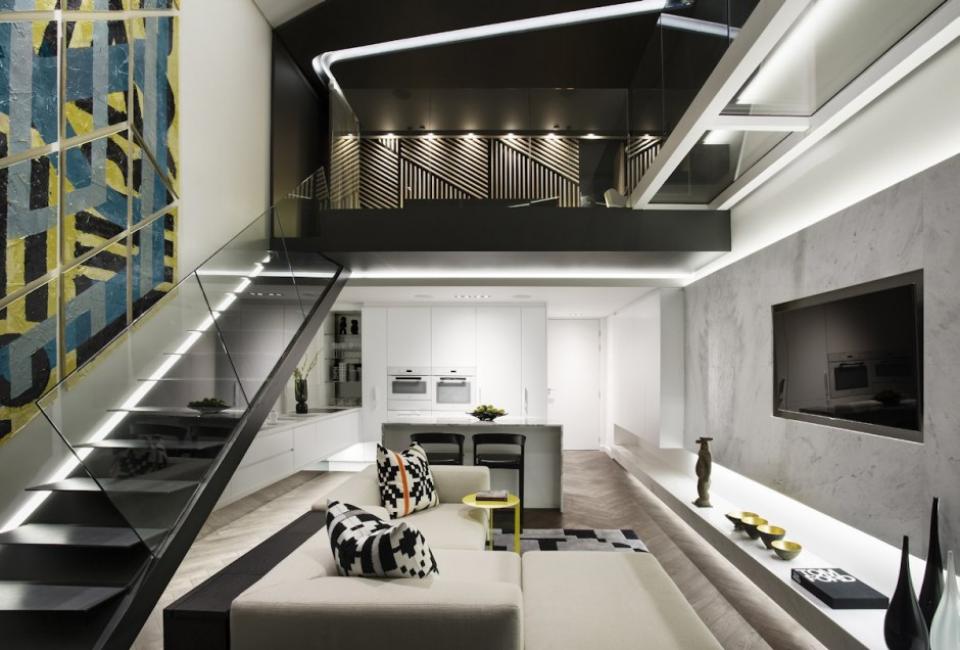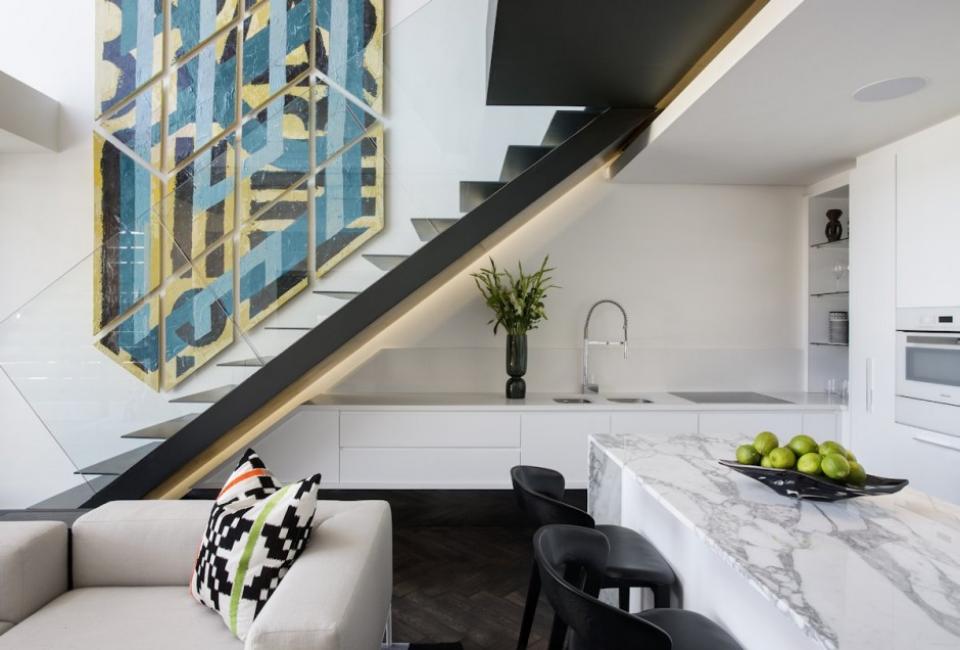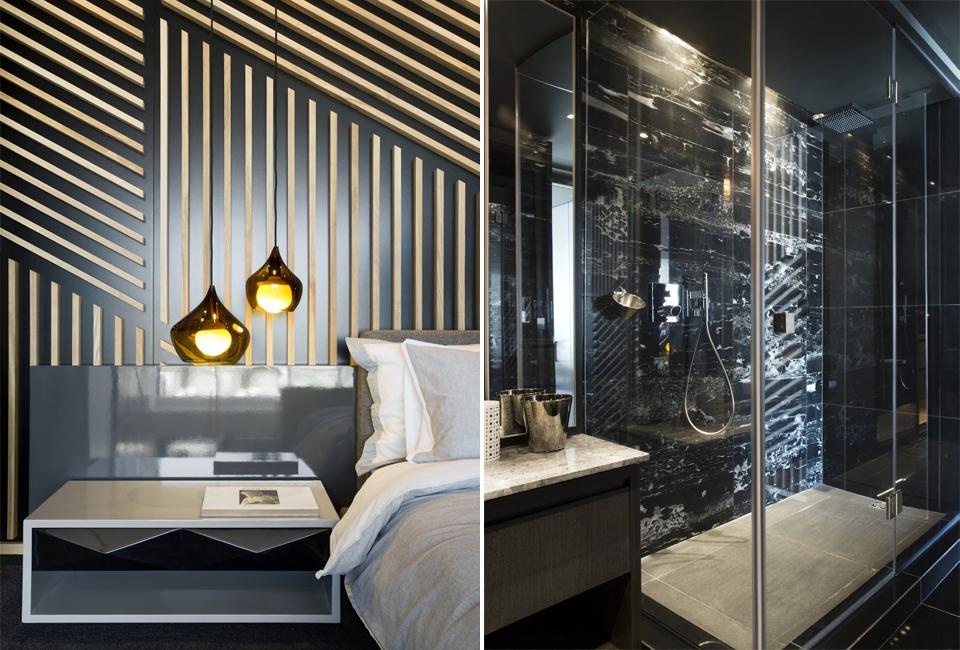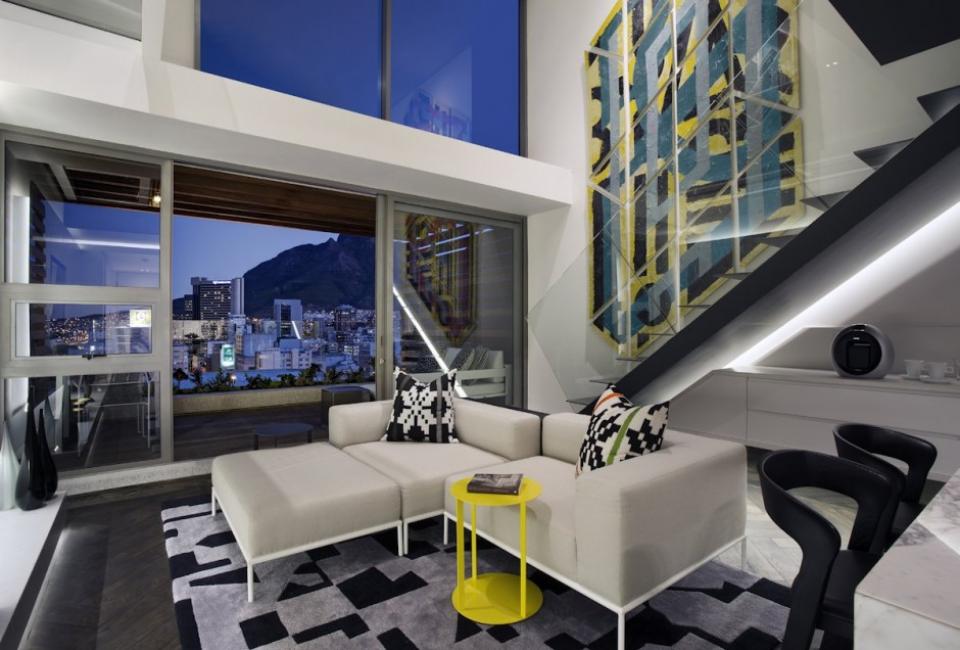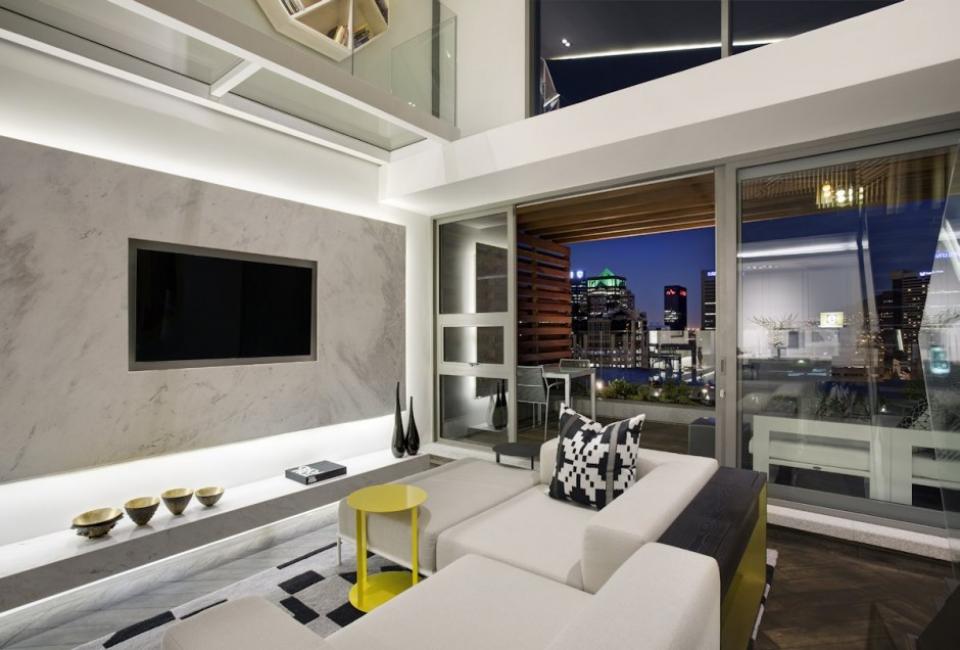 De Waterkant Apartment in Cape Town, South Africa .
De Waterkant is a trendy area in the heart of Cape Town, South Africa. In the day, it hosts cool-hunting hipsters frequenting impossibly quaint eateries and in the evening it becomes the urbanites playground as fashion and art champion the nights.
This was the decidedly perfect place to create a space like no other. A true Stefan Antoni space where luxury reigns and style is of the utmost importance. Antoni Associates (AA) Interiors and OKHA Interiors ensured this tall order materialised.
sources: arrcc.com, okha.com